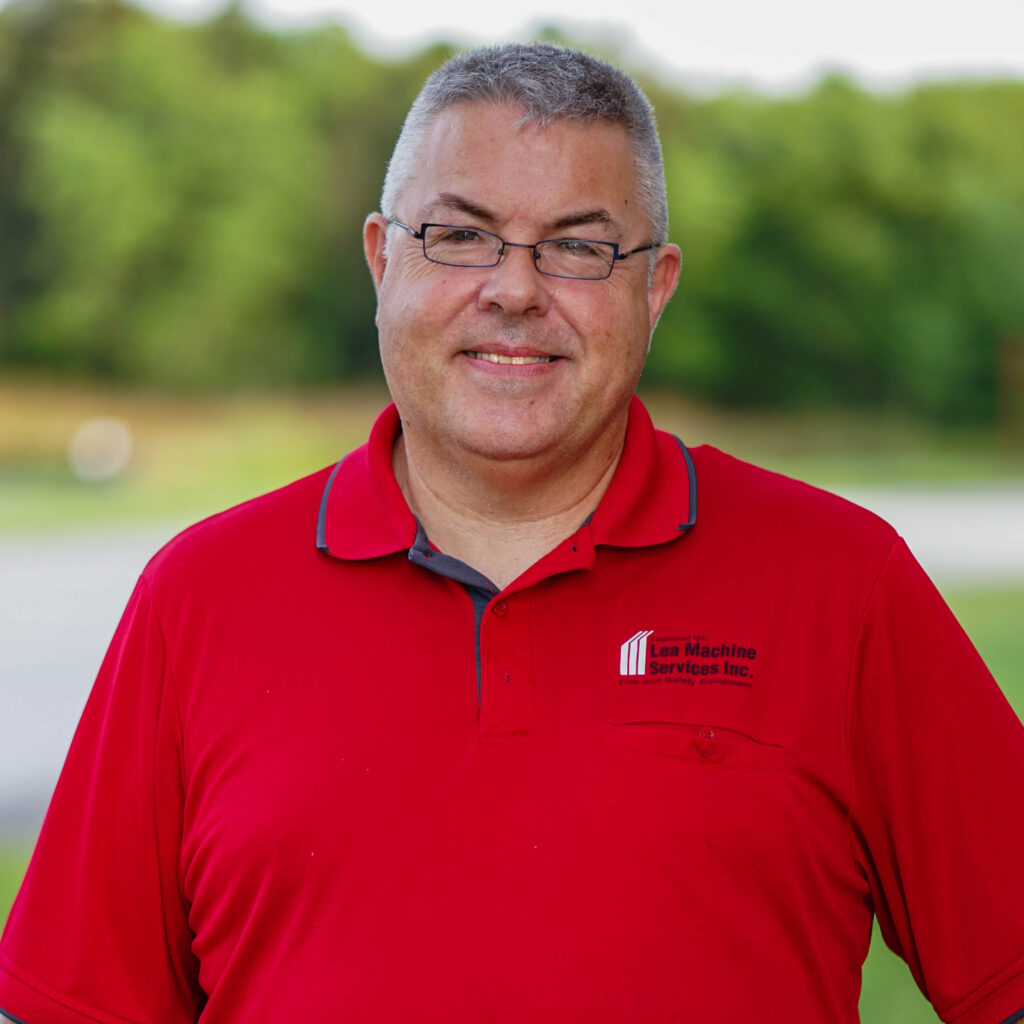 The office of Lea Machine Services in Jupiter is buzzing with activity. The entire team is busy fulfilling a large order for Norwegian Cruise Lines consisting of 8,000 Arctic safety kits. The kits are designed to keep passengers protected and warm in the event of an emergency at sea.
"The pandemic brought production to almost a complete stop," explains Toralf Lea, owner of Lea Machine Services."What we're experiencing now feels like a fresh start, and demand is higher than ever! Our current challenge is hiring enough staff."
Lea Machine Services is a true family enterprise, specializing in fire and safety equipment for the passenger cruise industry. Toralf's grandfather, Alf Lea, founded the company in 1950 in a small town called Haugesund, Norway.
During the 1980s, the family took several vacations to Florida and began dreaming of moving overseas. The vision came to life in 1991, when Toralf and his father opened up shop in Hollywood, FL. Business thrived and in 2017 they had outgrown their Hollywood office and relocated to a larger facility in Jupiter, FL.
"When my parents come over from Norway in a couple of weeks, we'll start planning Lea Machine's 30th anniversary in the U.S. The party has been delayed due to the pandemic, but we're all ready to come together and celebrate," says Toralf.
Lea Machine Services is actively hiring office staff and service technicians. For more details contact Toralf at toralf@leamachine.com