The Swedish-American Chamber of Commerce of Florida (SACC Florida) is an independent, non-profit, membership-driven Swedish and American business network. The primary goal is to promote business and trade relations between Florida and Sweden and to act as a gateway to professional, cultural and social development.
Our chamber is dedicated to help individuals and corporations alike tap into the valuable business resources that Florida has to offer, as well as provide access and exposure to a powerful business network. We connect people, business, capital and knowledge and aspire to be the essential resource for pursuing business opportunities within the Swedish-American community in Florida. Thanks to our members, our chamber has grown into a thriving network of companies and individuals who are interested in the exchange between the United States and Sweden. 
SACC Florida is a chapter of the umbrella organization Swedish-American Chamber of Commerce of the United States of America (SACC USA), which is headquartered in Washington DC and consists of 20 regional chambers throughout the United States. Since July 2020, former SACC South Florida & Palm Beach and SACC Miami have united to form one regional chamber, joining forces to serve all of Florida together.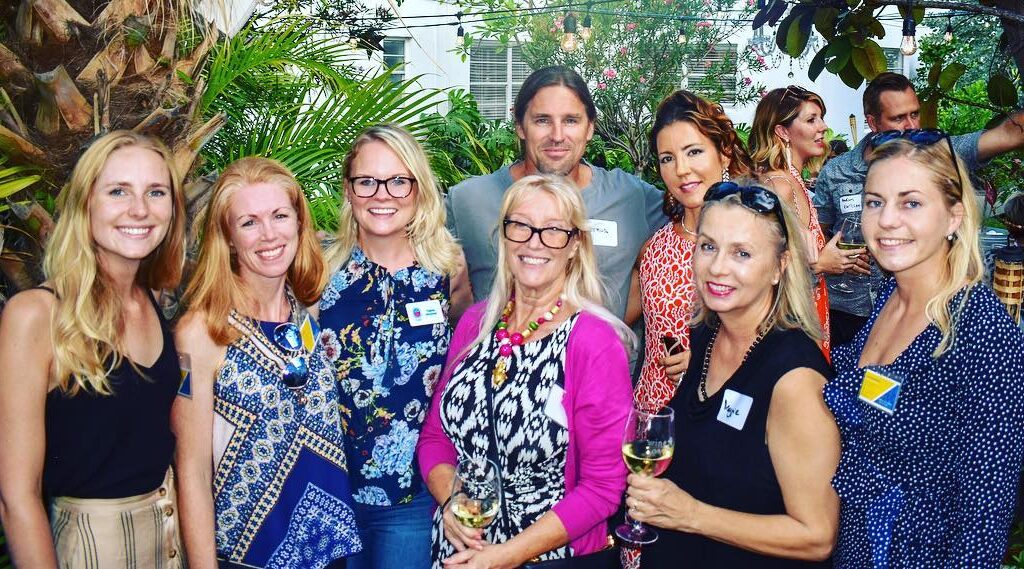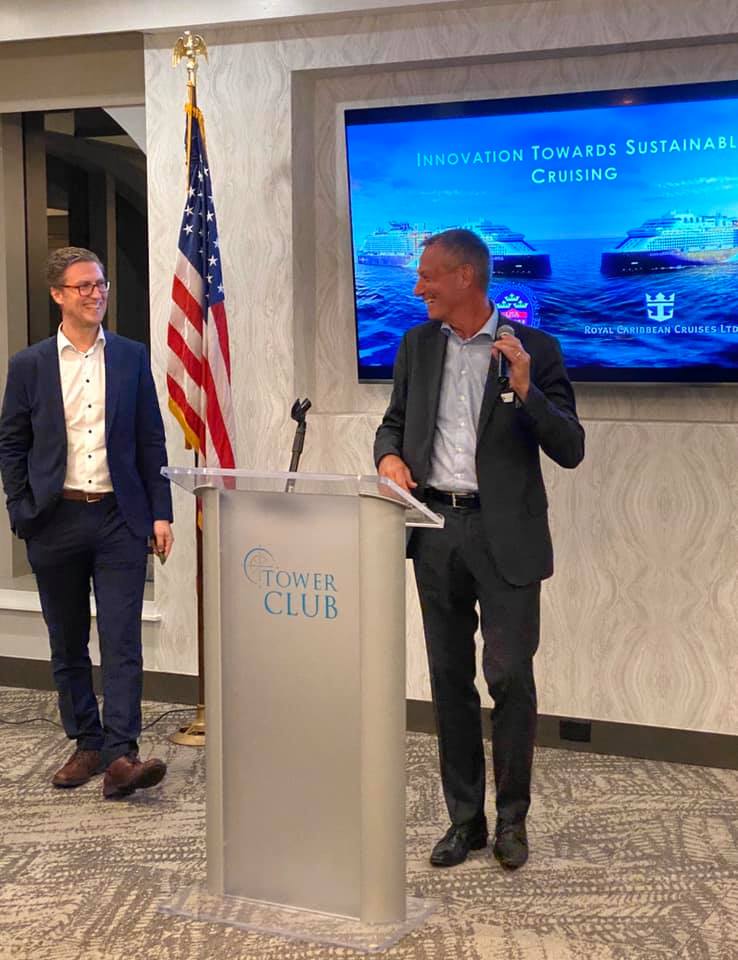 SACC Florida offers a comprehensive range of services with the clear focus of promoting the exchange of business development and culture between Sweden and Florida. We connect businesses and individuals with knowledge, capital, industries and business development organizations and create opportunities for members to promote their products, services and ideas through access to the chamber's extensive network of companies and individuals. It is our vision to be the essential resource for pursuing business opportunities with the Swedish-American community in Florida. 
As a member we provide you multiple opportunities to market and promote yourself and/or your company through our events, our website, our newsletter and our social media. You can also gain exposure through sponsoring our events. Our monthly newsletter keeps members up to date on what is happening in the Swedish-American community in Florida and the U.S, business news related to Sweden and America, membership spotlights and other information from the SACC network.
MEET THE SACC FLORIDA TEAM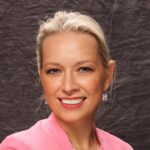 Vice President & Marketing Director
Director of Marketing at Ocean Club, a Four Seasons Resort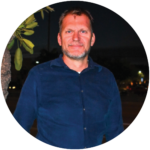 Joakim Soergel
Director of the Board
Owner Freja Safety & Slogaway LLC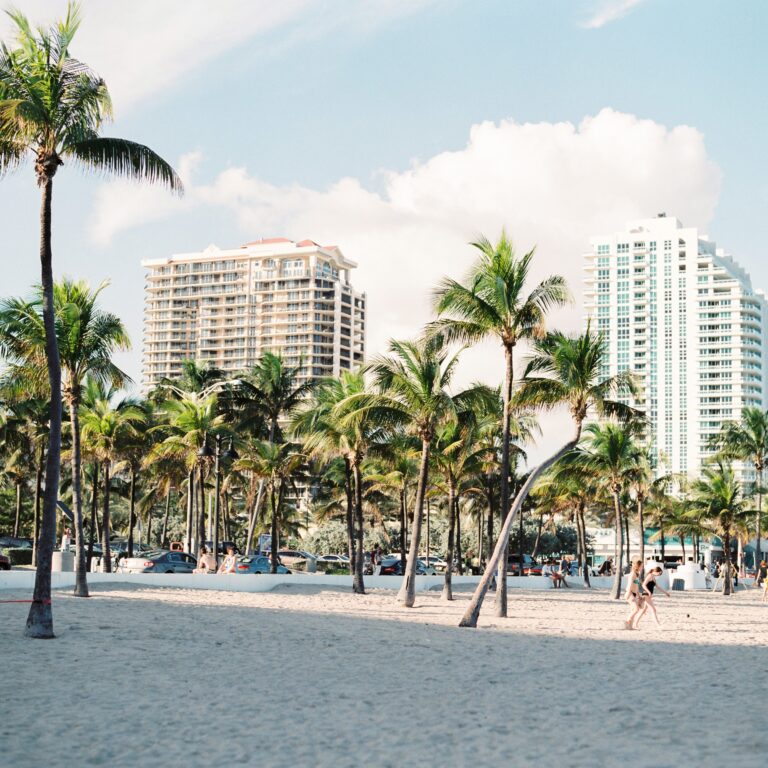 Florida is the southeasternmost US state, bordering the Gulf of Mexico on one side and the Atlantic on the other, as well as Alabama and Georgia. With hundreds of miles of beaches and year-round sunshine and warm weather, the Sunshine State is one of the most popular tourist destinations in the U.S, both for national and international travelers.
In addition to world famous beaches, Florida is also home to some of the best known theme parks, including Disney World, Universal Studios and Sea World. Naturally, the state relies heavily on the tourism industry, which was responsible for welcoming 131.4 million visitors in 2019, contributing $91.3 billion to Florida's economy and supporting over 1.5 million jobs.
Besides offering competitive business opportunities in the tourism sector, Florida is also home to a booming boat and cruise ship industry, as well as one of the strongest markets in health care, biotech, life science and electronics, aerospace and defense.
The Swedish-American Chambers of Commerce of the United States of America is the umbrella organization for 20 regional Swedish-American Chambers of Commerce across the U.S. The valuable network consists of more than 2,300 members in Sweden and the U.S.; and is a mix of entrepreneurs and business people, venture capitalists, economic developers, political leaders, individual members, and corporate members.
SACC USA's mission is to be a bridge between Sweden and the United States, and has positioned itself as a key player in facilitating trade, commerce and investment between the two countries.
The chambers are strategically located in U.S. clusters where there are interest and markets for Swedish products and services.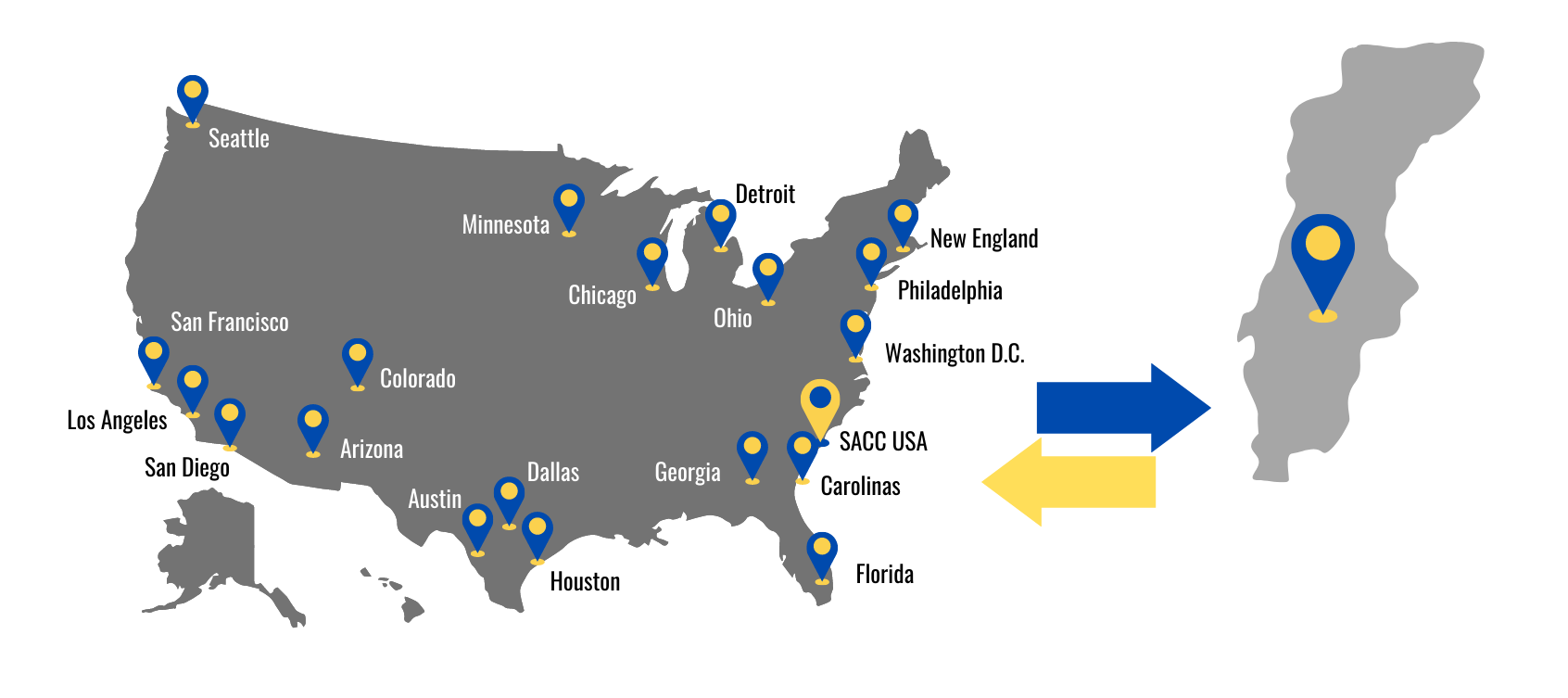 SACC-USA and the chambers have established strong relationships with Swedish and American organizations and governmental agencies including: Business Sweden; Swedish Council of America, Swedish consulates abroad; American Scandinavian Foundation; the U.S. Department of Commerce and more. SACC-USA is headquartered in Washington, D.C.
U.S Residents of Swedish descent
USD total export of goods to Sweden