YOUR GATEWAY TO
GROWTH • NETWORK • OPPORTUNITY
SACC Florida offers a comprehensive range of services with the clear focus of promoting the exchange of business development and culture between Sweden and Florida.
We connect businesses and individuals with knowledge, capital, industries and business development organizations and create opportunities for members to promote their products, services and ideas through access to the chambers extensive network of companies and individuals.
It is our vision to be the essential resource for pursuing business opportunities with the Swedish-American community in Florida.
We organize and host a variety of events that provide excellent networking opportunities and give you the benefit of a focused international business network as well as the possibility to increase recognition for your company and yourself.
Our events are of both professional and cultural nature and we are strong believers in mixing business with pleasure.
We introduce you to the people you need to know.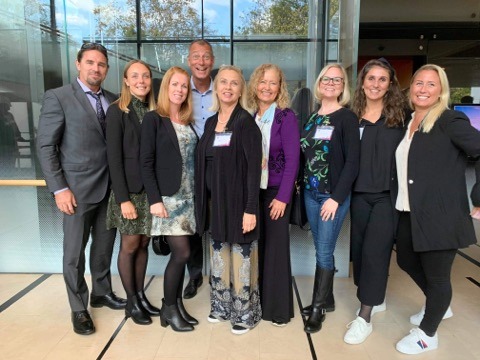 Whether you are venturing into a new market, want to expand your reach or are just looking to meet new connections, our extensive network can help you get where you want to be. We arrange business meetings, establish contact and organize different events as well as give you access to the SACC USA network of 20 regional chambers representing 2.300 corporate and individual members. We introduce you to the people you need to know.
We have a broad spectrum of members with different backgrounds but with a common interest in Swedish-American business relations. We offer different types of memberships to meet your specific needs.
The economic ties between Sweden and the United States are strong.
At present, the United States is Sweden's largest trading partner outside Europe and the third largest export market for Swedish companies. Sweden is also one of the largest investors per capita in the United States. This is a driving force behind job creation and growth in both countries. Swedish companies create jobs in all 50 U.S. states, and all states export goods and services to Sweden, resulting in more than 360.000 jobs in the United States that are in one way or another tied to Sweden.
Download the study "Sweden creates jobs in America" here to learn more.
Notable Swedish companies operating in Florida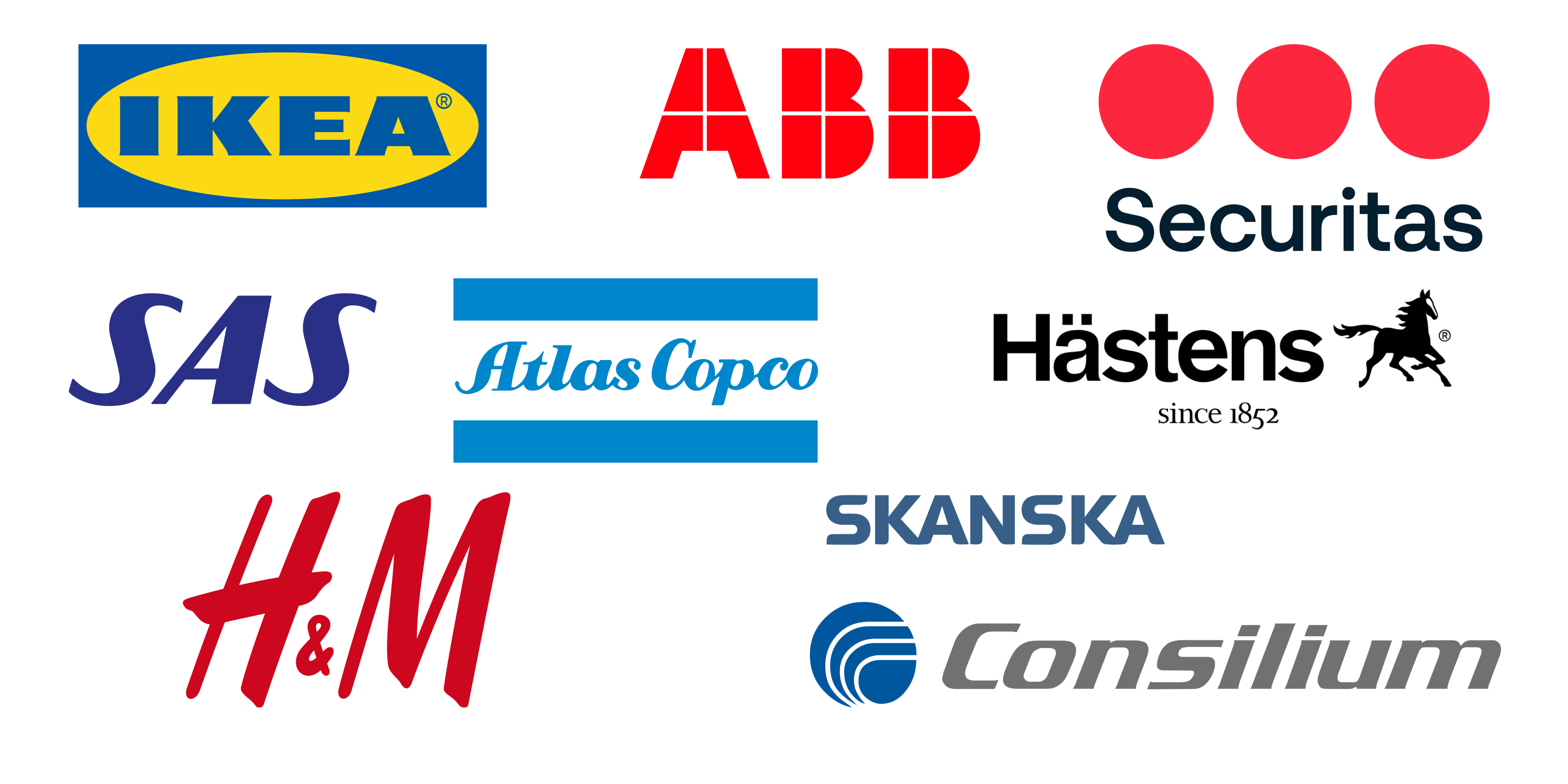 U.S Residents of Swedish descent
USD total export of goods and services to Sweden