Laura Klintberg, Owner, Johan's Jöe
Swedish Restaurant
This month, we had the opportunity to sit down with Laura Klintberg, owner of Johan's Jöe in West Palm Beach. She shared the story of how Johan's Jöe came to be, the best part about owning the Swedish café & restaurant, and their connection to SACC Florida.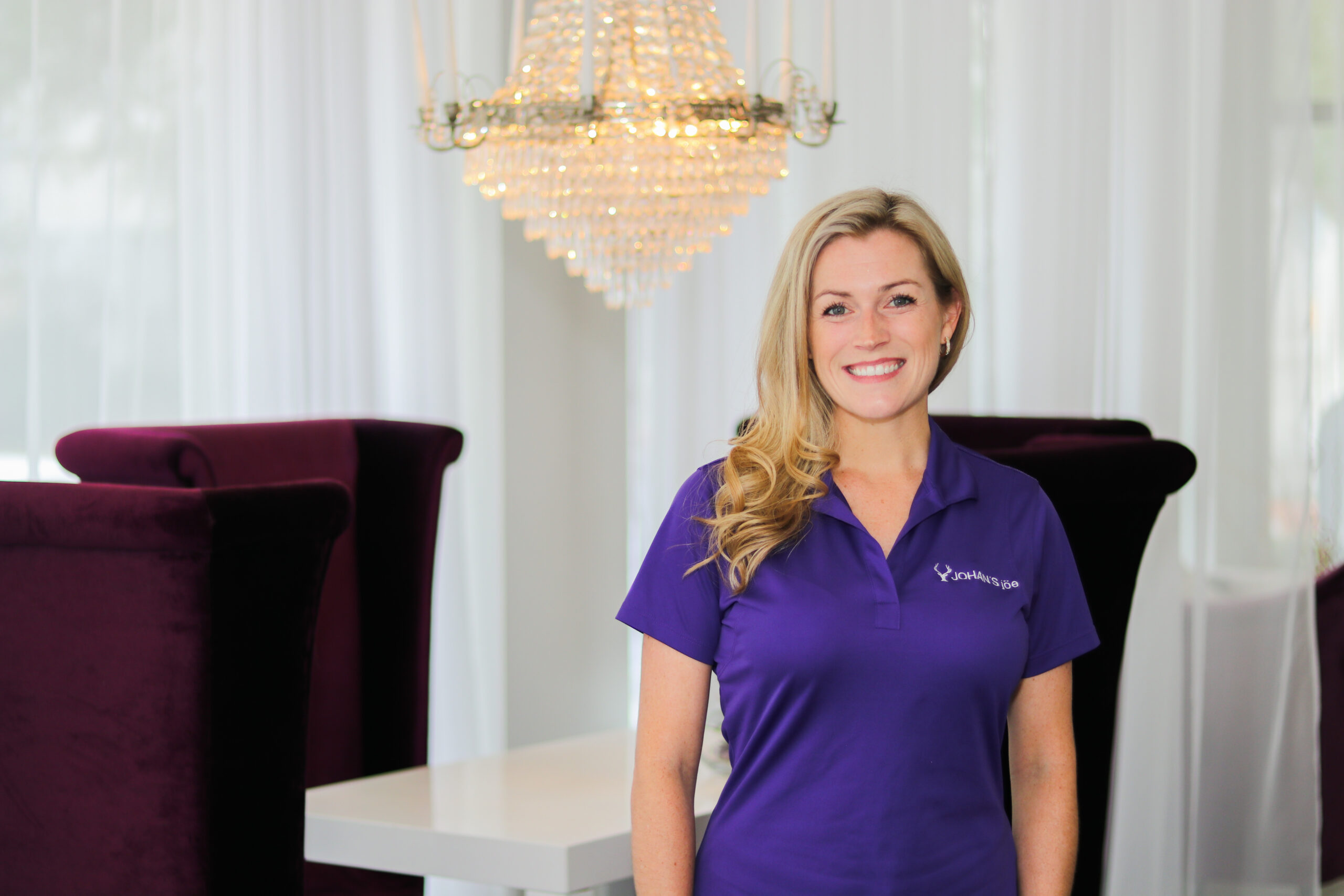 Johan's Jöe, situated in the heart of downtown West Palm Beach, was founded by Swedish expats Nicklas Thudén & Tudde Thudén in September of 2015 as they had a vision to bring Swedish culture to vibrant West Palm Beach. As a part-time barista, Laura Klintberg was there right from the start, and quickly advanced to a management position. After a year and a half, Laura took over as owner with two Swedish partners. She now owns Johan's Jöe with her husband, Matti Klintberg. The restaurant has been up and running for over six years and it has become a staple of the town.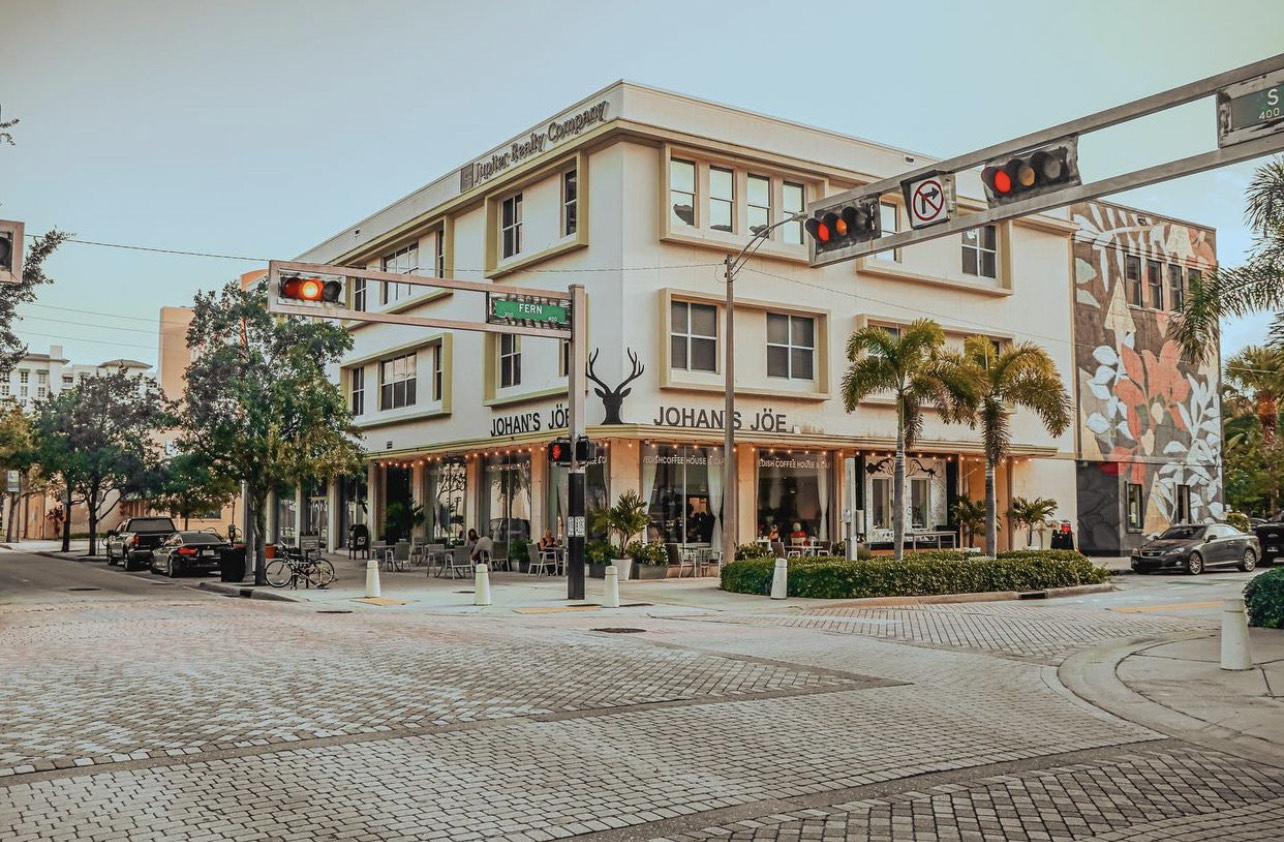 Today, Johan's Jöe is well known for its coffee made from the award-winning Löfbergs Lila Swedish Coffee Roasters. They are also famous for their breakfast, lunch, and in-house baked goods. Johan's Jöe imports their coffee, a variety of candies, baking goods, chocolates, and hard breads from Sweden.
"It's interesting because obviously, we get a lot of Swedish people that come in but the majority of our customers aren't Swedish. So it's fun for us to introduce something new to them." says Laura.

The nice ambiance, elegant space, and newly incorporated outdoor seating inspired Laura to take the leap and expand their offerings to include dinner service. Together with Palm Beach Chef Aaron Black, they created a dinner menu that includes many Swedish staple dishes as well as some new items that Aaron put a nice twist on.
Traditional Swedish dishes such as Swedish Meatballs and Pancakes are always served. The dinner service allows the restaurant to offer more Swedish dishes that would typically not be offered for breakfast or lunchtime, including Wallenbergare, Toast Skagen and Pyttipanna. Johan's Jöe's version of Pyttipanna- Nordic Hash, is a traditional pyttipanna with an American touch of braised short ribs. Laura's favorite dinner dish is the Verlasso Salmon, which is a black currant glazed verlasso salmon served with braised savoy cabbage and Hasselback potato.
"The combination of all the flavors is so good. The black currant glace is made with black currants and blueberries- both imported from Sweden. It's so delicious." Laura explains.
Several of the raw materials used in the traditional dishes are sourced from Sweden. For instance, the cold water Atlantic northern baby shrimp for the Toast Skagen and the whole lingonberries used in the Swedish Meatballs


Other than breakfast, lunch, and dinner, Johan's Jöe offers AW (Happy hour) and Wine tasting nights. The AW, which stands for After Work is a Swedish concept similar to Happy hour. It is a great way for customers to try out the discounted wine, beer, and small plates between 05:00 PM to 06:00 PM on weekdays.
The monthly wine tasting is a ticketed event where the restaurant offers 10 wines from different regions. During the wine tastings, renowned sommelier Jon Wine of The Tasting Room and other representatives from both vineyards and wine companies set up stations throughout the restaurant where they discuss the featured wines. In that way, customers can try wines, order food and mingle.
In addition to this, sommelier Jon Wine has helped Johan's Jöe introduce a new wine-pairing feature, where customers can pair their wine with different items on the menu.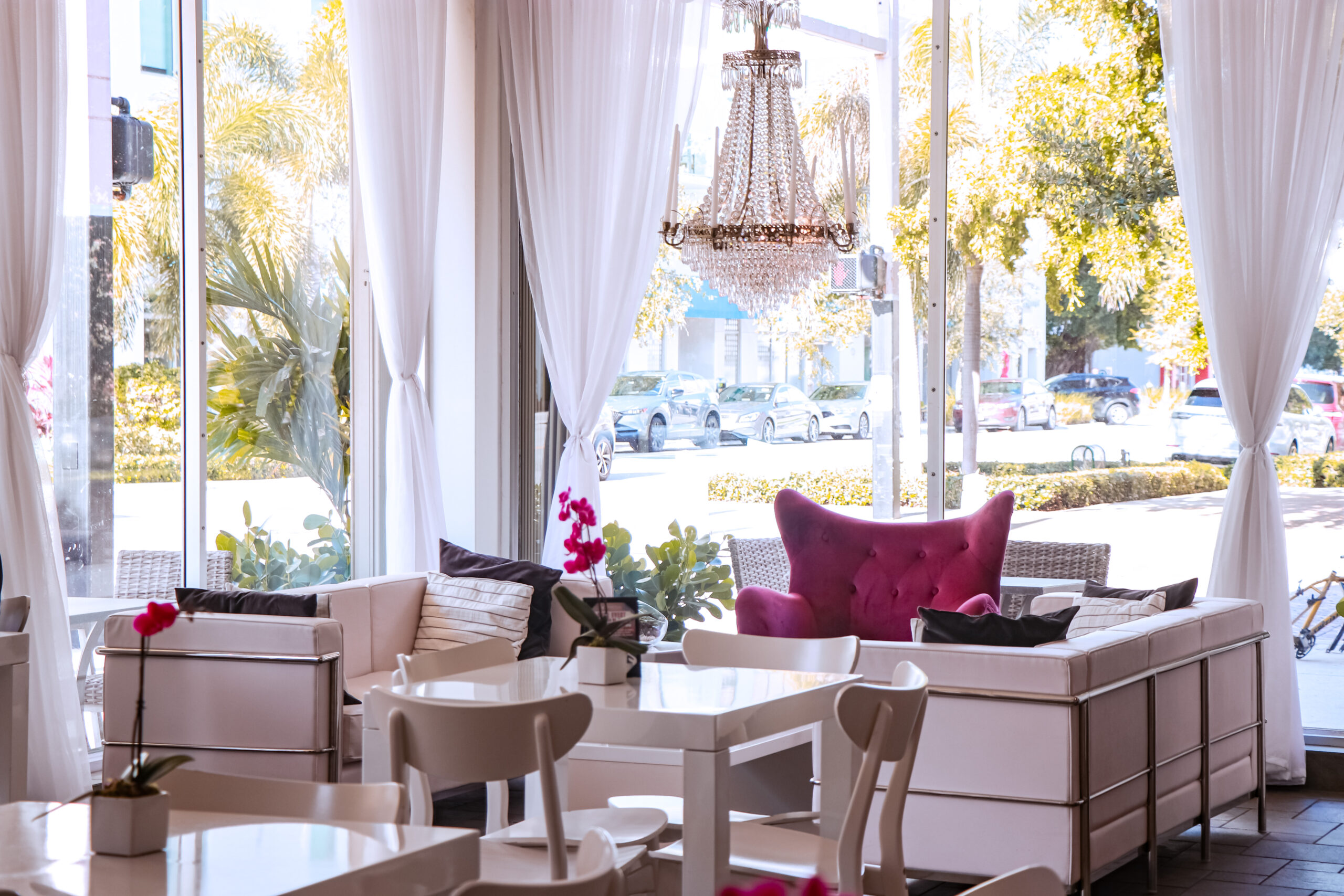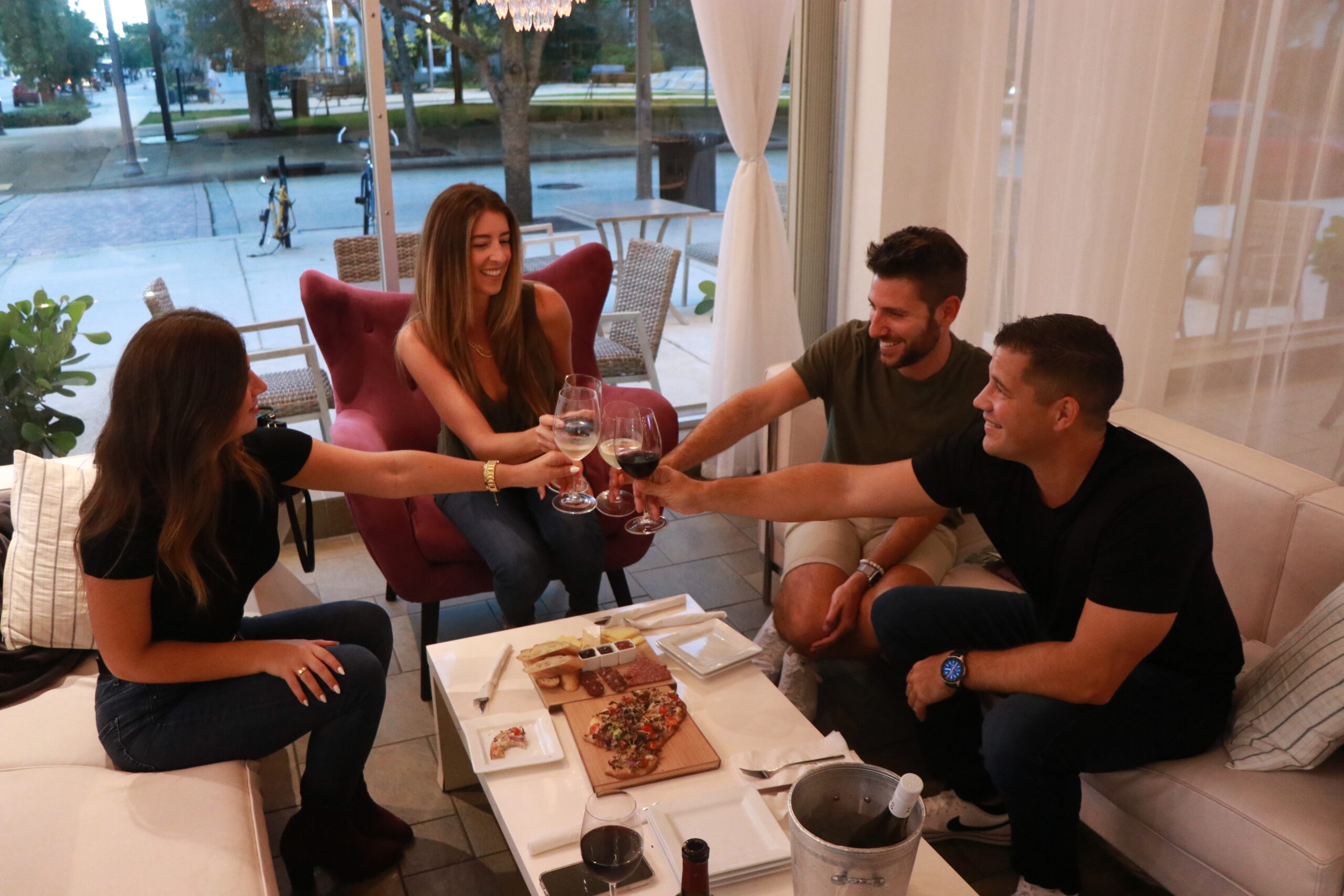 Laura explains that the best part about owning Johan's Jöe is to connect and grow with people and to be able to share the restaurant with the community. Although the restaurant is set in downtown West Palm Beach she expresses that it feels like a small town where you get to know the regulars.
The decision to join SACC Florida came from the common interest in the Swedish community and traditions. Laura sees the value in coming together, celebrating with people, and sharing the culture.
"Even though I am American, I feel like an honorary Swede." says Laura.
If you are ever in the mood for a delicious cup of coffee or something tasty to eat, visit our member Johan's Jöe in West Palm Beach.