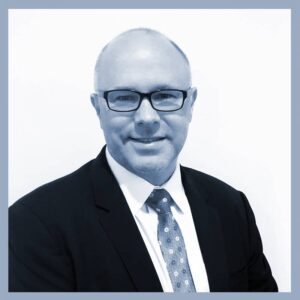 Vikand was founded by Peter Hult, CEO and President, and named for the Swedish expression "vi kan" or "we can,".  Peter had realized the growing need for a comprehensive outsourced maritime medical service.  As the company grew it quickly expanded to answer the question: How can we make lives simpler for those working at sea and in remote industries such as island resorts?
Due to the isolated nature of such industries, logistical and environmental factors can present complications when it comes to managing medical services, public health and pathogen control compared with similar land-based trades. With so many challenges the desire was to see problems as opportunities and to create solutions that not only increase the health and wellbeing of staff, crew and guests, but also the health of client's bottom line.
With the help of new scientific and medical innovations, and a focus on the sustainable and environmentally friendly, VIKAND continues to ask themselves every day how they can better service not only the maritime industry including Cruise, Mega-Yacht, Commercial, Fishing, Energy but benefit all remote industries worldwide.
Vikand's proven medical expertise and experience is demonstrated through many challenging onboard and onshore crises requiring the teams' direct involvement. Solutions encompass 24/7 medical management, public health, consulting, biomedical equipment maintenance and sales, and leading air and surface decontamination solutions. They provide global medical service solutions to 200+ cruise ships and supports 120,000 crew medical and mental wellness needs with onboard and onshore medical staff. VIKAND recently celebrated its 10th anniversary and is the 2020 winner of the Seatrade Cruise Awards Supplier of the Year. VIKAND was also a one of the founding member companies of SACC-Fort Lauderdale and Palm Beach.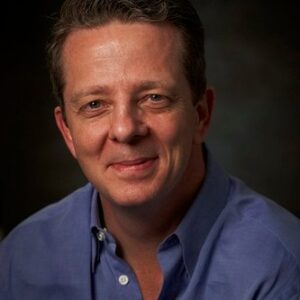 1001 S. Andrews Avenue, Suite 120
Fort Lauderdale, FL 33316
Phone: +17547154961
Website: https://vikand.com/