Harry D. Polatsek, Managing Attorney-Polatsek, Counsellors-at-Law
Harry D. Polatsek has practiced immigration law for 45 years. After gaining big-firm experience in New York, he stepped out on his own to found the law firm Polatsek, Counsellorsat-Law in July of 1983 in Fort Lauderdale. His risk paid off—today, the firm is widely recognized as a leader in the field of immigration law.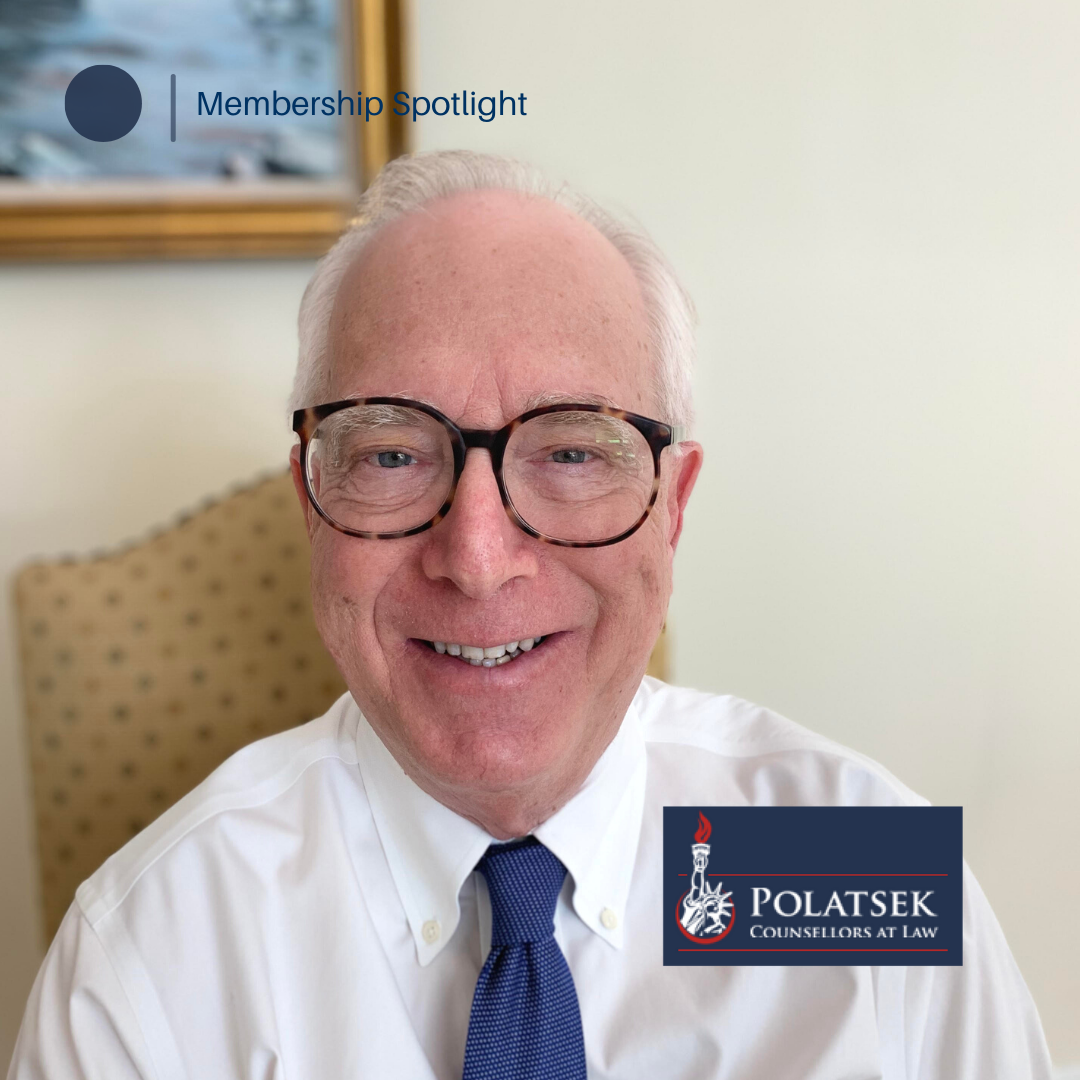 The Polatsek Law Firm
Polatsek has a long history of representing people from the Nordic countries. Services include immigrant matters such as employment-based residence applications and multi-national executive transfer applications, non-immigrant matters such as E-2 treaty investor visas and H1B professional worker visas, removal proceedings, naturalizations, and waivers for grounds of exclusion.
The firm has 7 lawyers and 8 professional legal assistants many of whom have multilingual capabilities in Spanish, French, Portuguese, and Greek.

Happy clients bring new business opportunities
The Polatsek office has a welcoming atmosphere complete with friendly and professional employees. The collegial work environment is something that Harry and his staff have worked hard to achieve over the past 40 years.
Polatsek's good reputation stems from the lawyers' ability to listen and respond effectively to their client's concerns, despite any language or cultural barriers. With minimal advertising, much of their current business is referred to them by existing or former clients.
Immigration law and its challenges
Basic immigration law and rules have been fairly consistent over the last 20 years, since there haven't been major modifications made to The Immigration and Nationality Act during that time. However, the circumstances within which the law is practiced are constantly changing.
One of the major challenges the pandemic has presented for the field as a whole is the logistics of scheduling appointments at the embassy.
Harry explains that the pandemic, from an internal perspective, has caused everyone to become more computer literate. Not being able to meet in person has meant that the firm's clients and lawyers have had to adapt to communicating via video chat and complete documents electronically for everyone's safety and convenience.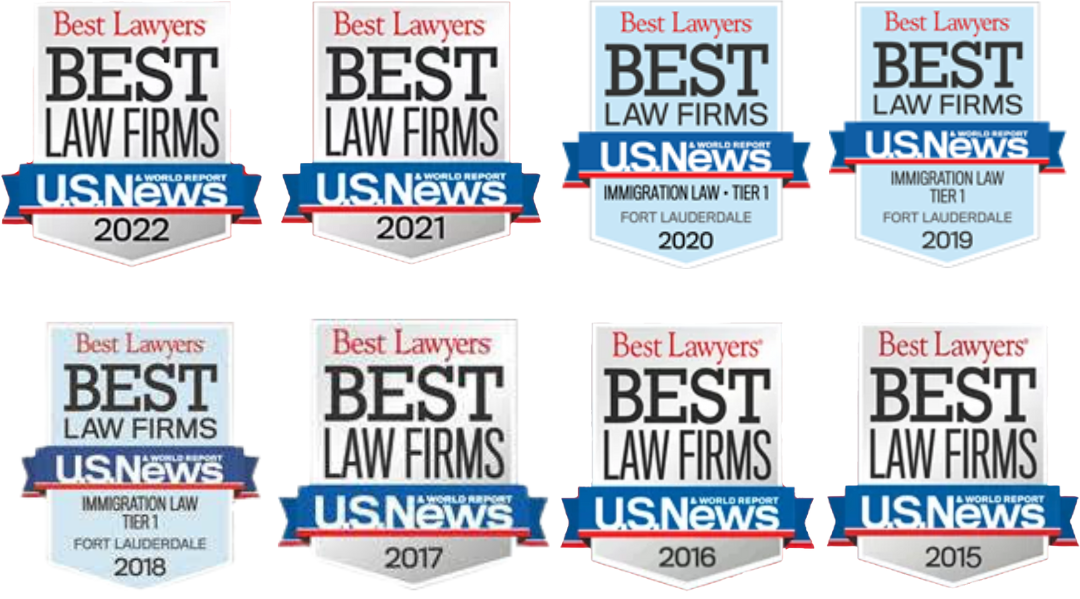 Visit the Polatsek, Counsellors-at-Law website to read more about their work.