Nicklas Rylin, CEO / Managing Director – MESAB
MESAB is a marine engineering company offering turnkey integration of systems, project management and manpower to the maritime industry. Nicklas Rylin started with MESAB as Project Manager in 2015, and since 2019 he has served in his current role as CEO/Managing Director. Anders Sjöström, one of the company's founders is still with the company in the key role as Sr. VP of Operations.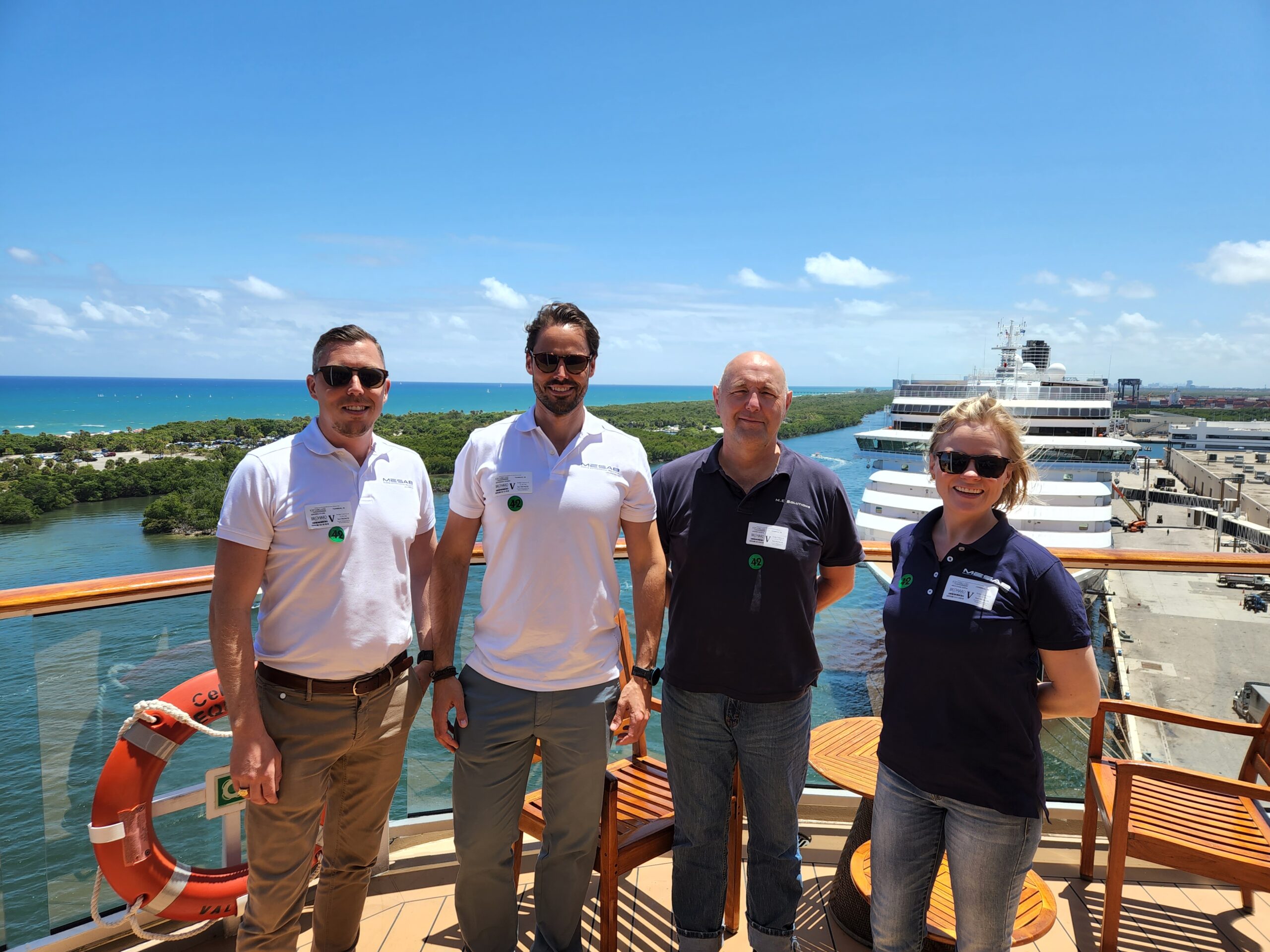 MESAB is working towards a more sustainable future
MESAB (Marine Environmental Solutions AB) was founded in 2009 and its focus and passion are environmental improvement projects. Nicklas says that MESAB's clients want to work with companies that take environmental responsibility.
"We classify all of our projects as environmentally sustainable, with the purpose of increasing automation, saving energy, and reducing emissions. The common denominator throughout our projects is to generate climate-smart solutions. There are different criteria that must be met for a project to be classified as sustainable. For example, project planning can minimize the number of transports and thereby reduce the environmental impact" – Nicklas Rylin
Many of the international environmental laws governing the cruise industry stem from the IMO (International Maritime Organization) which is a UN organization. Currently, there are laws regarding sulfur emissions which demand vessels to either utilize scrubbers (exhaust gas cleaning systems) which filter exhaust emissions or use alternative fuels that contain minimal or no sulfur. MESAB helps their clients with upgrading to sustainable solutions as required by law. The use of more fuel-efficient systems provides both financial and environmental benefits.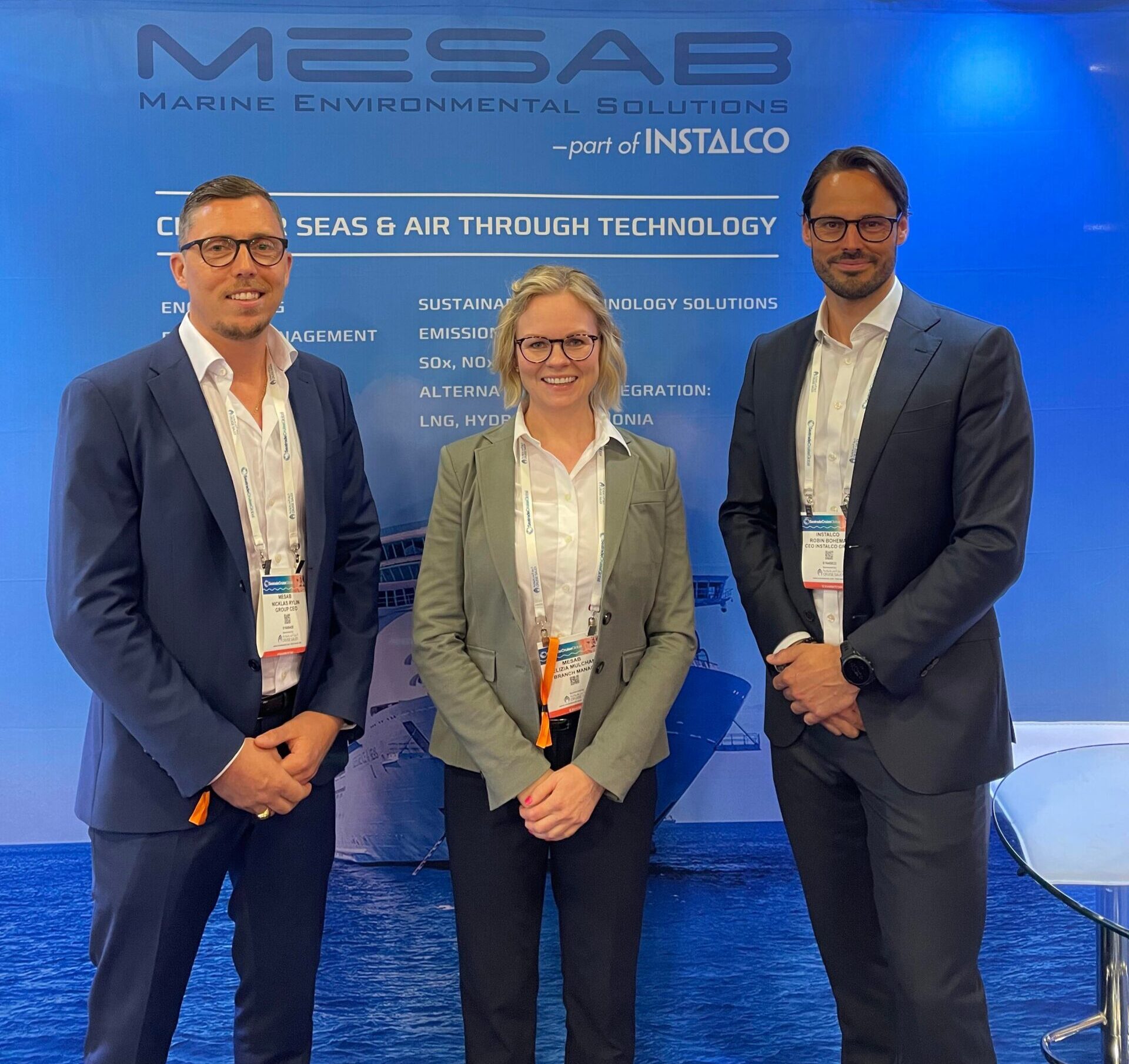 Full turnkey projects
MESAB is known for their full turnkey projects, which are both large in scale and technically complex, including full scrubber and ballast system integrations. A turnkey project means that MESAB handles every aspect from start to finish, including planning and design, procurement, project management and staffing and finally commissioning. Many projects can take 4-6 months up to 1.5 years to complete, with a full staff of 15-30 technicians and engineers depending on the size and complexity. Nicklas explains that they also do smaller projects and service work such as installing fuel or filtration systems, repairing exhaust pipes – practically anything under deck or in the machine room.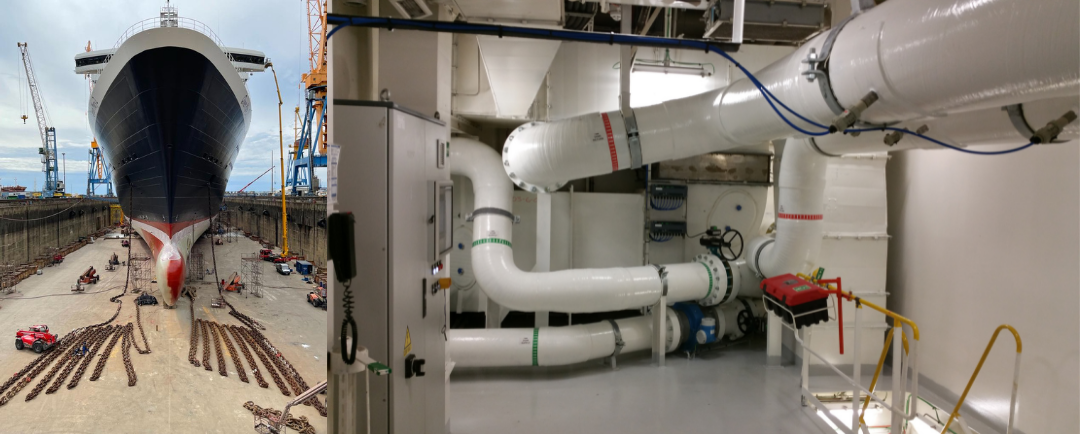 Expanding and establishing
Today, the MESAB group has approximately 175 employees working onboard ships and 30 employees in their offices throughout Sweden, the UK and the US. Their most recent office opened 2 months ago in Southampton, UK. Recently the company has also expanded its US based operations by adding a new Ft. Lauderdale office.
The largest industry for MESAB is the cruising industry. Nicklas expresses that they have chosen their office locations based on where the major cruise companies are. 
"We want to establish a strong local presence and build relationships with our clients. That is why we have chosen locations close to Royal Caribbean and Carnival"- Nicklas Rylin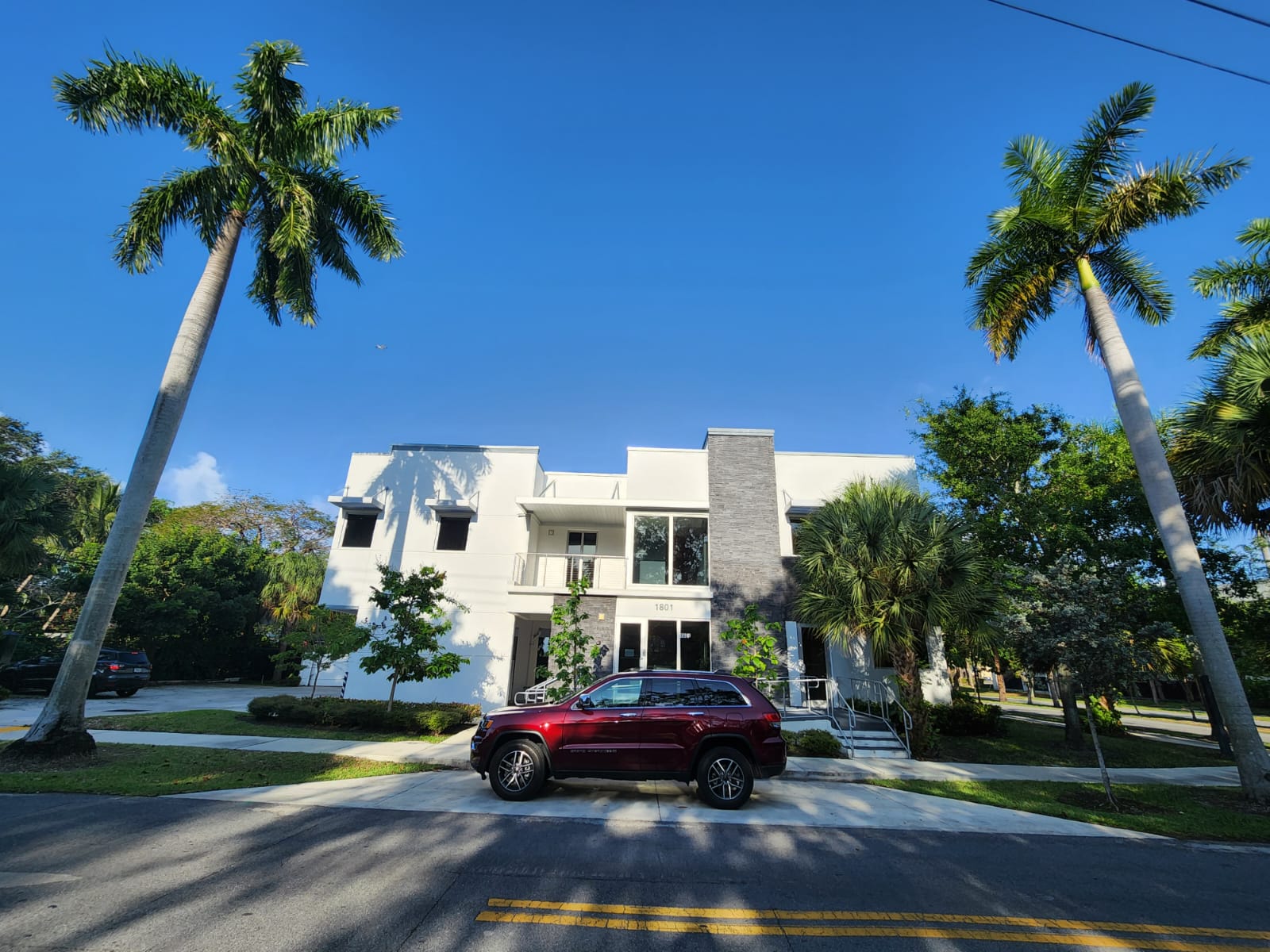 MESAB as a part of Instalco
Since 2019, MESAB is majority owned by Instalco, a Nordic group, employing some 5,000 people and active in the areas of electricity, heating & plumbing, cooling, technical consulting and industrial solutions. The acquisition of MESAB is the group's first step into the maritime industry and offers MESAB and its clients the backing of experience, talent and resources.
To say the least, MESAB is growing quickly which is something that Nicklas points out during the interview. 
"There are a lot of other exciting things in the plans that I cannot reveal yet. But it goes hand in hand with us establishing ourselves even stronger locally." – Nicklas Rylin
In the process of establishing in the US, MESAB has been actively involved in partnerships with local organizations and businesses. As a corporate member, MESAB has been represented at many of SACC Florida's events. MESAB is also co-sponsoring the upcoming Joint Happy Hour & Business Mixer on June 15th.
Being in the forefront of new technology and solutions
Nicklas expresses that the best part about his job is that he gets to be involved and contribute to a better environment. In addition to this, he gets to be proactive in building a growing company that makes a more positive and greater impact.
"I love to be at the forefront, to present new technology and solutions. It motivates me. I also have the honor to work with an incredible number of people from different cultures. Essentially, I'm a sailor so my adventurous spirit is satisfied."- Nicklas Rylin
Visit MESAB's website to read more about their work.